Discover, monitor, and protect your sensitive data with Endpoint Protector, advanced multi-OS data loss prevention.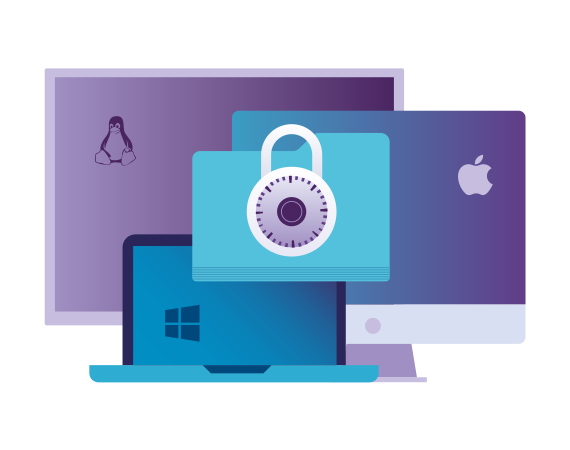 Comprehensive Data Loss Prevention
Device Control
USB & Peripheral port control
Lockdown, monitor and manage devices. Granular control based on vendor ID, product ID, serial number and more.
Content-Aware Protection
Scanning data in motion
Monitor, control and block file transfers. Detailed control through both content and context inspection.
Enforced Encryption
Automatic USB encryption
Encrypt, manage and secure USB storage devices by safeguarding data in transit. Password-based, easy to use and very efficient.
eDiscovery
Scanning data at rest
Discover, encrypt and delete sensitive data. Detailed content and context inspection through manual or automatic scans.
Protect high-value data from persistent security threats and challenges

Intellectual Property Protection
Endpoint Protector uses advanced technologies such as N-gram-based text categorization to accurately discover intellectual property, such as source code, within hundreds of file formats and then monitor and control any transfers.
Personal Identifiable Information (PII) Protection
Scan and safeguard Personally Identifiable Information (PII), including Social Security Numbers, bank account numbers, and credit card numbers with the top-notch eDiscovery feature available within Endpoint Protecor.
Insider Threat Protection
Prevent data loss or theft with Endpoint Protector by monitoring activity related to device use and file transfers. Monitor what sensitive data leaves your company and prevent data exfiltration with an all-in-one Data Loss Prevention solution.
Compliance and Regulations
Endpoint Protector can help organizations achieve compliance and meet the requirements of data protection regulations such as HIPAA, PCI-DSS, GDPR, SOX and others, avoiding fines and other damages imposed by regulatory entities.
Develop a remote work policy, quick and easy.
Our next-generation DLP solution ensures protection for data on your corporate network, performs compliance scanning, and helps to prevent compliance policy violations while your employees work remotely.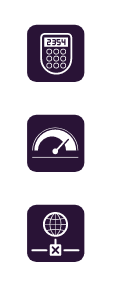 Outside Network and Outside Hours policies
Fast, remote client deployment
Protecting sensitive data even while working offline